Fantastic views of the bay!
£272* prices from
Sleeps 2

2 Bathrooms

Apartment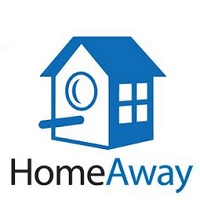 HomeAway.com
Full property details
About Fantastic views of the bay! Holiday Apartment
The Tresulians are situated approximately 300 yards from the heart of the village and just 50 yards from Tavern beach. Located on a quiet, private road, this apartment boasts stunning views across Falmouth Bay as well as towards the mouth of the P...
Similar Properties
We've found the following properties which you may also like...
Apartment
Bel Appartement Modern au centre ville
Cameroon,
Apartment
Beautiful apartment with pool, facing the sea, Sal Rei, Boavista
Cape Verde,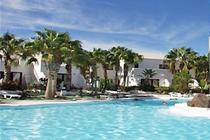 Apartment
Casa Catalina
Costa Calma, Spain, Canary Islands, Fuerteventura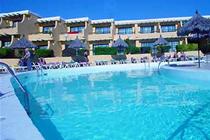 Apartment
Althay Apartments
Costa Calma, Spain, Canary Islands, Fuerteventura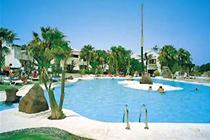 Apartment
Bahia Calma Bungalows
Costa Calma, Spain, Canary Islands, Fuerteventura
Apartment
Costa Calma Nº8 Ocean views terraza lateral - Apartment for 6 people in Pájara
Canary Islands, Costa Calma,
Apartment
Bel Appartement Modern au centre ville
Cameroon,
Apartment
Beautiful apartment with pool, facing the sea, Sal Rei, Boavista
Cape Verde,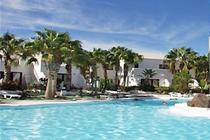 Apartment
Casa Catalina
Costa Calma, Spain, Canary Islands, Fuerteventura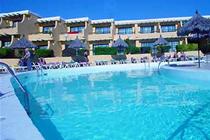 Apartment
Althay Apartments
Costa Calma, Spain, Canary Islands, Fuerteventura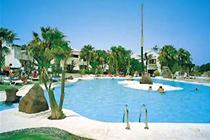 Apartment
Bahia Calma Bungalows
Costa Calma, Spain, Canary Islands, Fuerteventura
Apartment
Costa Calma Nº8 Ocean views terraza lateral - Apartment for 6 people in Pájara
Canary Islands, Costa Calma,
Apartment
Bel Appartement Modern au centre ville
Cameroon,
Apartment
Beautiful apartment with pool, facing the sea, Sal Rei, Boavista
Cape Verde,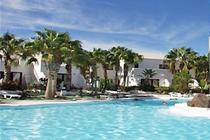 Apartment
Casa Catalina
Costa Calma, Spain, Canary Islands, Fuerteventura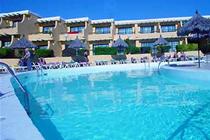 Apartment
Althay Apartments
Costa Calma, Spain, Canary Islands, Fuerteventura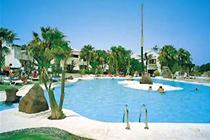 Apartment
Bahia Calma Bungalows
Costa Calma, Spain, Canary Islands, Fuerteventura
Apartment
Costa Calma Nº8 Ocean views terraza lateral - Apartment for 6 people in Pájara
Canary Islands, Costa Calma,