Roda Golf and Beach Resort
£179* prices from
Sleeps 2

2 Bathrooms

Apartment
Your Golf Travel
Full property details
About Roda Golf and Beach Resort Holiday Apartment
The Roda Golf Resort is fortunate enough to have a terrific golf course designed by Dave Thomasa legend in the realms of European golf architecture.
Thomas' brief was to create a golf course that could be enjoyed by everyoneand would also be totally harmonious with the natural landscape and its indigenous plant and wildlife. The lush green fairways are bordered by stunning flora and faunawhile the brilliant white sand makes for fantastic contrasts of colour.
It may not be the most difficult of coursesbut is truly enjoyableand is an integral part of your golfing holiday at this magnificent new Roda Resort.
Amenities
Wi-Fi
DVD
TV
Garden
Similar Properties
We've found the following properties which you may also like...
Apartment
Panorama
Pueblo Panorama, Spain, Costa Blanca, Moraira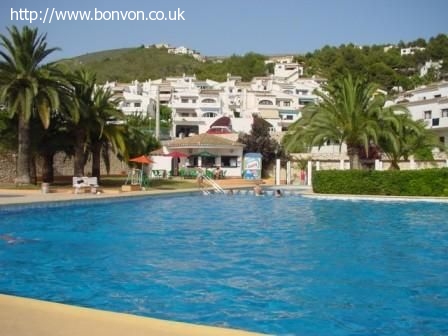 Apartment
lovers' nest in Moraira Costa Blanca Spain
Villotel, Moraira, Spain, Costa Blanca, Moraira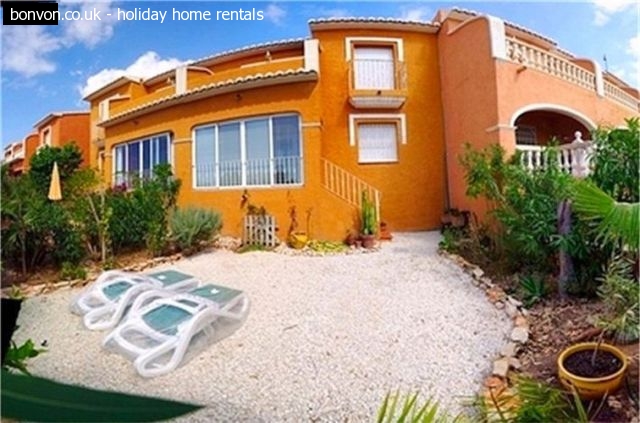 Apartment
Saffron Apartment in Cumbre del Sol
Calle Frederik De Klerk, Spain, Costa Blanca, Alicante