Souillac Country Club
£349* prices from
Sleeps 2

2 Bathrooms

Apartment
Your Golf Travel
Full property details
About Souillac Country Club Holiday Apartment
Set against the spectacular backdrop of the Dordogne countrysidethe golf course at Souillac Country Club is a joy to behold. Architect Jeremy Pern rescued the existing 6-hole layout from the overgrowthand since its official opening in 2003Souillac has been a favourite of the south-west.
From almost every teegolfers can enjoy panoramic views of the idyllic surroundingswhile the golf course presents a fair challenge for golfers of all abilities. Though not particularly longSouillacandrsquo;s par-67 layout is thoroughly enjoyableand perfect for relaxing holiday golf.
Amenities
Wi-Fi
DVD
TV
Garden
Similar Properties
We've found the following properties which you may also like...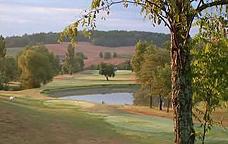 Apartment
Villeneuve Sur Lot Country Club
Bergerac, France, Dordogne and Lot, Bergerac
Apartment
Hotel Golf De Saint-Junien
Central, France, Limousin, Saint Junien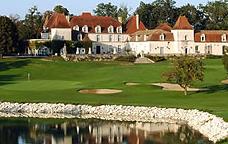 Apartment
Chateau Des Vigiers
England, France, Dordogne and Lot, Bergerac