Hotel Du Golf De Lacanau
£158* prices from
Sleeps 2

2 Bathrooms

Apartment
Your Golf Travel
Full property details
About Hotel Du Golf De Lacanau Holiday Apartment
Carved magnificently into the impressive woodlandLacanau is home to one of France's best courses. Often reminiscent of Hardelot's Les Pins course, Lacanau's tree-lined fairways are a joy to beholdand demand a high quality of ball striking.
Since opening in 1980, the course has been a firm favourite with golfing visitors to France's South Westand it provides a great test; tricky dog-legs and punishing sand traps are a feature of the layout. Lacanau may be strictly a tree-lined woodland coursebut with the Atlantic shoreline just a mile across the dunesthe course's sandy turf give it a links feel to a certain degree.
It may be fairly flat but with the coastal breezes that are almost guaranteed Lacanau is a great challengeand is one that keeps visitors coming back year after year for a golf holiday.
Amenities
Wi-Fi
DVD
TV
Garden
Similar Properties
We've found the following properties which you may also like...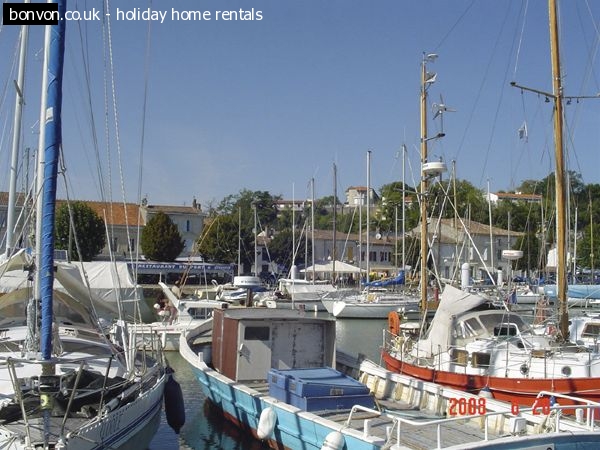 Apartment
Apartment Mortagne sur Gironde
France, Atlantic Coast, Gironde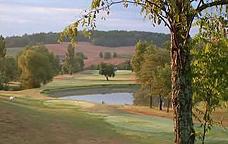 Apartment
Villeneuve Sur Lot Country Club
Bergerac, France, Dordogne and Lot, Bergerac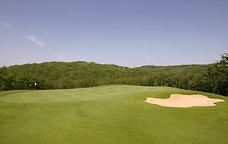 Apartment
Souillac Country Club
England, France, Dordogne and Lot, Dordogne