Cape Kidnappers
£648* prices from
Sleeps 2

2 Bathrooms

Apartment
Your Golf Travel
Full property details
About Cape Kidnappers Holiday Apartment
The most amazing sense of golfing isolation is achieved at Cape Kidnappers which as its name suggestsis a truly spectacular destination. To give an insight into the seclusion and privacy at the Capethe drive from the gates to the clubhouse takes a full twenty minutes!
Describing the landscape on the North Island's most spectacular golf course is difficult with words alone; the back nine features holes that are laid out across fingers of land that are demarcated by cavernous gorges and gullies. The architectTom Doakalso responsible for the Pacific Dunes course at Bandon Duneshas carefully manipulated this remarkable terrain to produce a once-in-a-lifetime challenge.
Doak is a highly individualistic creator; his courses do not reflect the time-honoured traditions of golf design. RatherDoak places the utmost emphasis on using the inherent character of the land presented to him. It is for this reason that the decision makers at Cape Kidnappers rightly called upon him to formulate a course that merited the locationand he has certainly succeeded in completing a course that will soon be renowned the world over.
Cape Kidnappers has already shown its tournament creditials in hosting the Kiwi Challenge in October 2008. The eventwhich was won in a playoff by Hunter Mahan who defeated Ryder Cup hero Anthony Kimadds yet further kudos to one of the world's most spectactular golf courses.
Amenities
Wi-Fi
DVD
TV
Garden
Similar Properties
We've found the following properties which you may also like...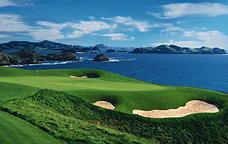 Apartment
Kauri Cliffs
Kauri Cliffs, New Zealand, North Island, Golfing breaks
Apartment
All Season Guest House
Settlement Road, Cowes, Australia, Victoria, Mornington Peninsula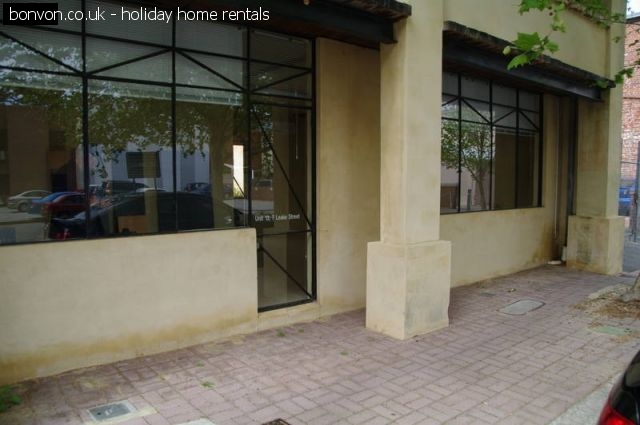 Apartment
Central Fremantle Office and Accommodation in
13/7 Leake Street, Australia, Western Australia, Fremantle