Kauri Cliffs
£798* prices from
Sleeps 2

2 Bathrooms

Apartment
Your Golf Travel
Full property details
About Kauri Cliffs Holiday Apartment
Though not geographically close to the amazing Cape Kidnappers Kauri Cliffs goes hand in hand for the ultimate golfing experience that New Zealand's North Island has to offer. Landowner Julian Robinson saw the potential of his remarkable lot in golfing termsand turned it over to David Harman to realise his dream.
The lucky designer was presented with a cliff top landscapethe magnitude of which is mind-boggling. Harman's task was then how to make full use of the land's finest featuresand the result is a colossal championship course that has received worldwide acclaim.
Kauri Cliffs is making serious waves in the golfing worldand given the truly awesome ocean views from the cliff top locationits mystique will surely only grow.
Amenities
Wi-Fi
DVD
TV
Garden
Similar Properties
We've found the following properties which you may also like...
Apartment
Cape Kidnappers
Cape Kidnappers, New Zealand, North Island, Golfing breaks
Apartment
All Season Guest House
Settlement Road, Cowes, Australia, Victoria, Mornington Peninsula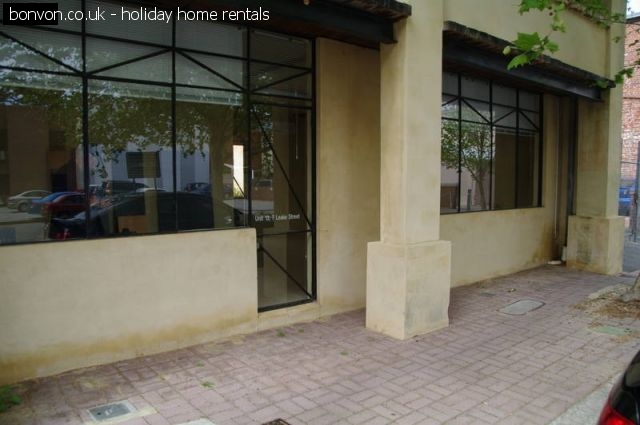 Apartment
Central Fremantle Office and Accommodation in
13/7 Leake Street, Australia, Western Australia, Fremantle