Radisson BLU Balmoral Hotel
£267* prices from
Sleeps 2

2 Bathrooms

Apartment
Your Golf Travel
Full property details
About Radisson BLU Balmoral Hotel Holiday Apartment
Located superbly for access to both the centre of Spa and particularly the championship at Royal Golf Club des Fagnesthe 4* Radisson Balmoral Hotel is a charming and comfortable base for your next Belgian golf escape.
The 106 guest bedrooms are superbly appointedwith lovely dandeacute;cor and excellent facilitiesincluding high speed internet access and satellite television.
The hotel is also appropriate for business groupsand is a stylish hostextremely popular with golfing visitors to Spa.
Amenities
Wi-Fi
DVD
TV
Garden
Similar Properties
We've found the following properties which you may also like...

Apartment
luxury newyork apartment
74st between Amsterdam Ave and Colum, United States, New York, New York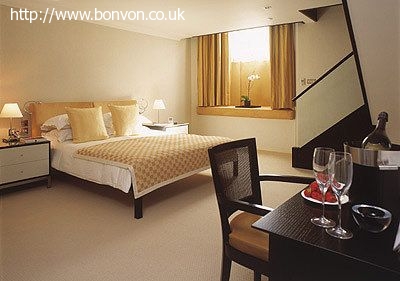 Apartment
Lovely Home In New York
42west 58th street, United States, New York, New York
Apartment
manhattan lux home
57west 58th street NY10019, United States, New York, New York