Sea Pines Resort
£899* prices from
Sleeps 2

2 Bathrooms

Apartment
Your Golf Travel
Full property details
About Sea Pines Resort Holiday Apartment
The idyllic Sea Pines Resort is home to iconic Harbour Town Golf Linksin addition to two further championship coursesand it ranks as one of the most desirable golf holiday destinations in the United States. Visitors will enjoy the choice of two accommodation options - the Inn at Harbour Town and the resort's apartments and villas.
The Inn at Harbour Town
The ultimate was to enjoy Sea Pines is the exclusive Inn at Harbour Townan AAA Four-Diamond hotel that is bedecked in the finest manner and offers clients the utmost levels of service. First class amenities and a personal butler service will ensure that visitors to The Inn will enjoy a truly unique experience.
Apartments andamp; Villas
Perfect for those in search of a heightened level of privacy and independencethe apartments and villas at Sea Pines are outstanding. There are three different levels - ResortDeluxe and Premier - all of which are superbly equipped. The units are located in various points around the 5 000 acre oceanfront resortwith incredible views and easy access to the golfing highlights assured.
Golf
Visitors to Sea Pines can enjoy the phenomenal Harbour Town Golf Linksas well as the excellent Heron Point and Ocean Course.
Amenities
Wi-Fi
DVD
TV
Garden
Similar Properties
We've found the following properties which you may also like...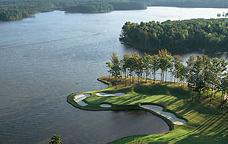 Apartment
Ritz-Carlton Lodge At Reynolds Plantation
Georgia, United States, Georgia, Golfing breaks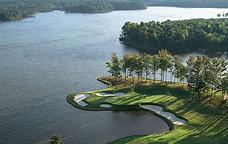 Apartment
Ritz-Carlton Lodge At Reynolds Plantation
Georgia, United States, Georgia, Golfing breaks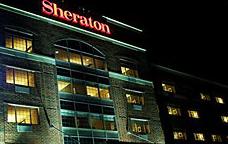 Apartment
Sheraton Augusta Hotel
Georgia, United States, Georgia, Golfing breaks