Green Park Resort Tirrenia
£289* prices from
Sleeps 2

2 Bathrooms

Apartment
Your Golf Travel
Full property details
About Green Park Resort Tirrenia Holiday Apartment
For a golf escape to the Italian coastthere are few finer choices than the Green Park Resortwhich offers easy access to the excellent course at Cosmopolitan Golf Club and a location that makes Pisa and its well connected airport very convenient.
A ten or fifteen minute drive towards the coast from Pisa will bring you to the lovely Green Park Resortwhere the accommodation comprises six individual two story villashousing a total of 148 guest rooms and suitesall of which are complete with individually controlled air-conditioningdeluxe marble bathroomshair dryerdirect dial telephoneinternet accessmini-bar and satellite television.
The resort lies at the heart of a charming 5-hectare natural parkwhich creates a tranquil and relaxing setting to for visitors to enjoy. Well equipped and offering easy access to many local attractionsthe Green Park Resort Tirrenia is a fine choice for your next golf break to Italy.
Amenities
Wi-Fi
DVD
TV
Garden
Similar Properties
We've found the following properties which you may also like...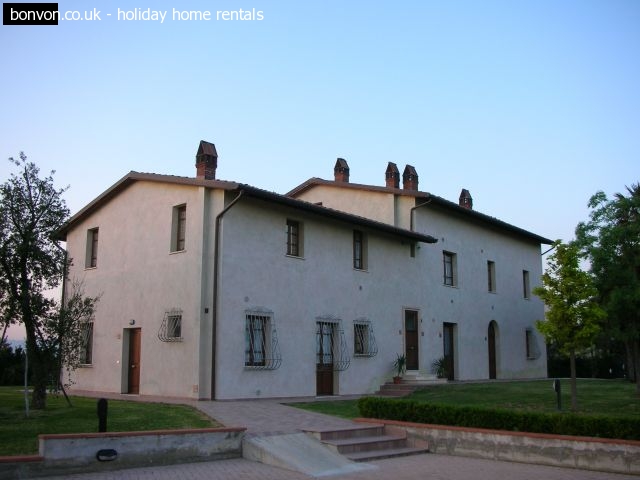 Apartment
LA SCUOLA Holiday Home - Apartment Zigolo
via di Rimedio, 3 Località Torre Fucecchio, Italy, Tuscany, Florence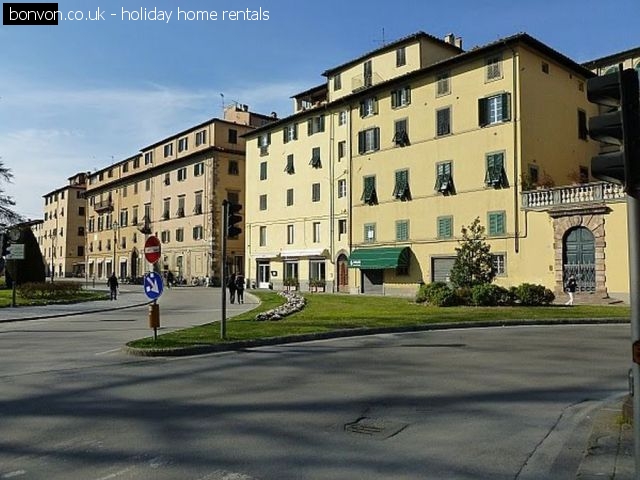 Apartment
viacarrara16lucca
via Francesco Carrara 16, Italy, Tuscany, Lucca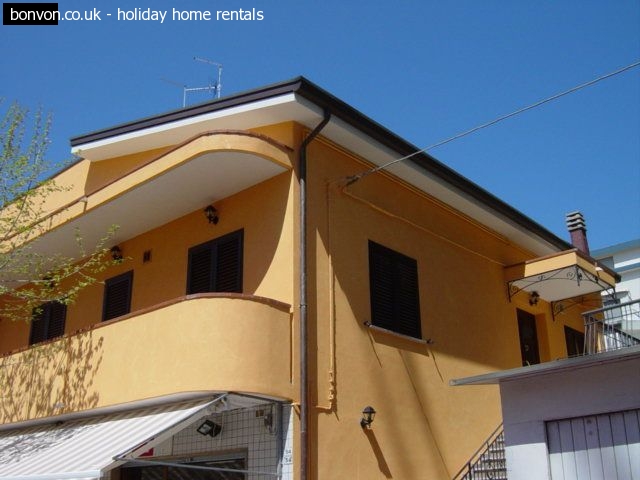 Apartment
APARTMENTS IN RICCIONE (RIMINI)
VIA TASSO 54, Italy, Emilia-Romagna, Rimini