Novotel Saint Quentin Golf National
£239* prices from
Sleeps 2

2 Bathrooms

Apartment
Your Golf Travel
Full property details
About Novotel Saint Quentin Golf National Holiday Apartment
The Novotel Saint Quentin provides good 3* accommodationbut its main selling point is undoubtedly its locationadjacent to the spectacular Golf National resort.
The 131 guest bedrooms are designed to be functional and convenient. Though not extravagant or ostentatiousall modern amenities are catered forand the attentive and efficient service will allow you to relax and focus on the golfwhich is the main reason for visiting.
The management at the Novotel understand well the requirements of golferswhich helps to explain why this has become such a reliable base for a visit to this prestigious golfing destination.
Amenities
Wi-Fi
DVD
TV
Garden
Similar Properties
We've found the following properties which you may also like...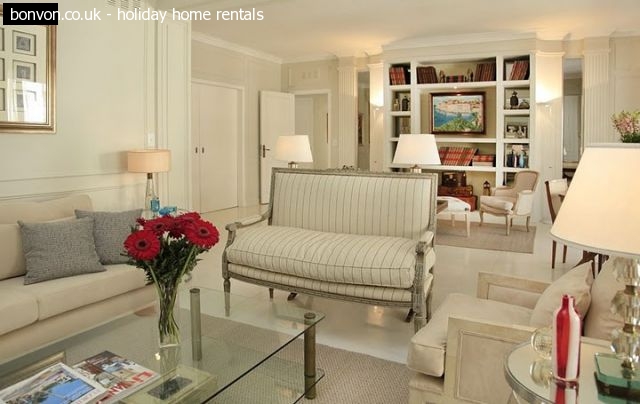 Apartment
Paris Jardin Apartment
Rue Saint-Honoré, France, Ile-de-France, Paris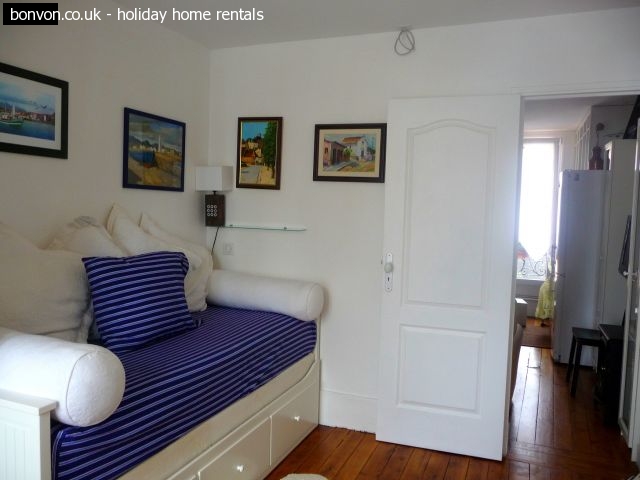 Apartment
Lovely Apartment in DAUBENTON Paris
5 rue Daubenton, Paris France, France, Ile-de-France, Paris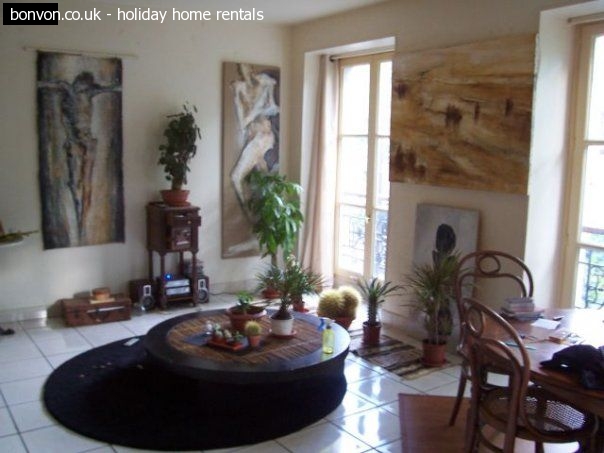 Apartment
Vacation let Paris - July and August
2 rue Lacroix, France, Ile-de-France, Paris