Le Robinie Golf Resort
£275* prices from
Sleeps 2

2 Bathrooms

Apartment
Your Golf Travel
Full property details
About Le Robinie Golf Resort Holiday Apartment
The championship course at Le Robinie is the only one in Italy to be completed by the legendary Jack Nicklaus and his Golden Bear architectural firm. No less than 2 million cubic metres of earth were shifted during the course's constructionbut the resultant layout vindicates all of Jack's painstaking efforts.
Dips and hollowsamphitheatresterraces and ponds are among the most notable features of the spectacular layoutwhich is both aesthetically pleasing and challenging. From the tipsLe Robinie is can be stretched to a daunting 7 150 yardsbut there are tees to suit every golfer. This adaptability is a major part of the course's appeal; the low-handicapper will enjoy being fully extended by a resort coursebut the average golfer will certainly not feel out of place.
There are many distinctive holeswith Nicklaus' creative mind coming to the fore; Le Robinie has quickly established itself as one of the premier golfing venues in Italy's Northand with its superb location within easy reach of Milan and the Malpensa International Airportit is no surprise that this is among the most popular destinations in Italy.
Le Robinie also offers an 18-hole pitch and putt courseideal for the younger generations.
Amenities
Wi-Fi
DVD
TV
Garden
Similar Properties
We've found the following properties which you may also like...
Apartment
Casa Gargnano
via roma, Italy, Lombardy, Lake Garda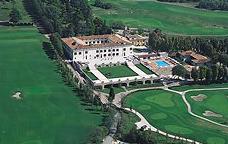 Apartment
Palazzo Arzaga Golf Resort
Northern Italy and Lakes, Italy, Lombardy, Lake Garda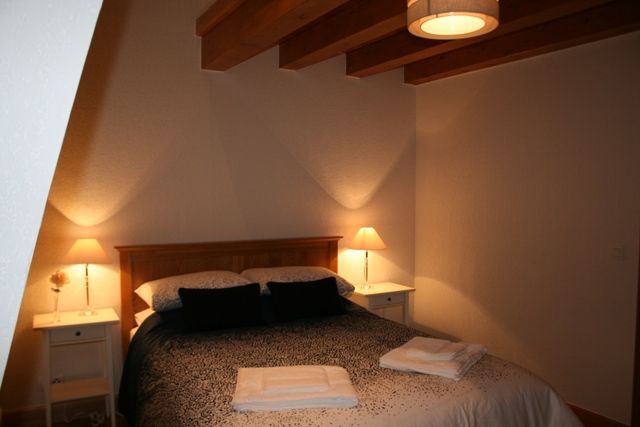 Apartment
Apartment 4 Passage De Haute Tour
Apartment 4, 52 Passage De Haute Tour, France, Rhone-Alpes, Haute-Savoie