Domaine Des Portes De Sologne
£289* prices from
Sleeps 2

2 Bathrooms

Apartment
Your Golf Travel
Full property details
About Domaine Des Portes De Sologne Holiday Apartment
Liman de grave Orlande is one of the most prestigious golfing venues in the central regionand has hosted the French PGA Championships on several occasions. The varied challenge includes a number of spectacular holeswrapped around expanses of water and sand.
Ranked highly in the Peugeot Golf GuideLimandegrave;re Orlandeacute;ans winds its way through impressive woodlandand although there are some demanding propositionsthe considerate selection tees will ensure that there is an appropriate challenge for every golfer.
There is a definite element of risk/reward around Limandegrave;re Orlandeacute;ansbut if you choose the Tiger lineyou have to be accurate or perils await! Limandegrave;re Orlandeacute;ans is a real favourite with regular visitors to the Central regionand is a real gem of a course.
Amenities
Wi-Fi
DVD
TV
Garden
Similar Properties
We've found the following properties which you may also like...
Apartment
Golf Hotel Chateau Des Sept Tours
Pays de la Loire, France, Loire Valley, Indre-et-Loire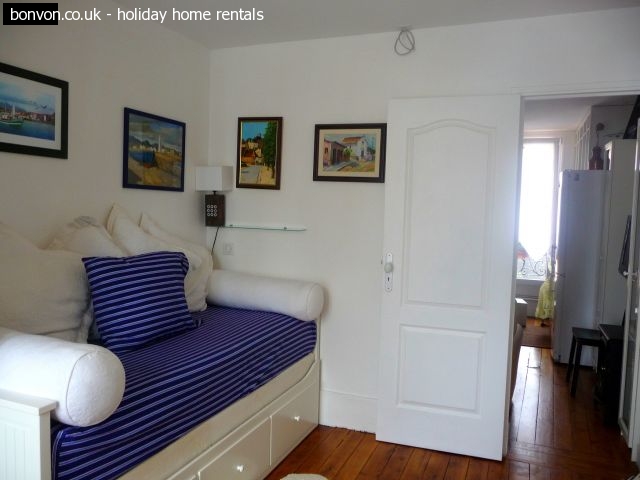 Apartment
Lovely Apartment in DAUBENTON Paris
5 rue Daubenton, Paris France, France, Ile-de-France, Paris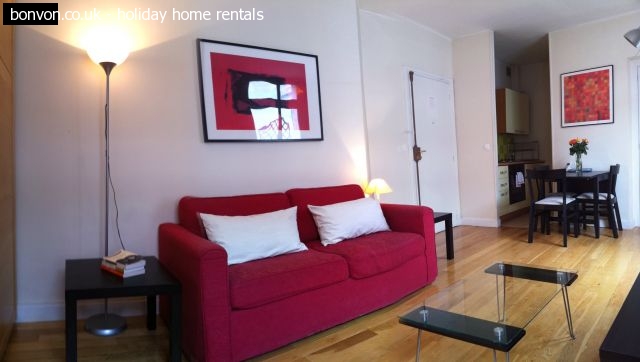 Apartment
Eiffel Tower
Rue Chevert, France, Ile-de-France, Paris