Saint-Cyprien Hotel and Golf Resort
£429* prices from
Sleeps 2

2 Bathrooms

Apartment
Your Golf Travel
Full property details
About Saint-Cyprien Hotel and Golf Resort Holiday Apartment
Saint-Cyprien has it all: fantastic viewssuperb conditionand a phenomenal golf course. Located just 800 metres from the Mediterranean coast and within eyeshot of the magnificent Pyrenean peaksSaint-Cyprien is among the most beautiful courses in Francebut is much more than just pretty scenery.
The par-73 track can be stretched to 7 128 yards from the championship teesmaking it easy to understand why it has been chosen to host prestigious tournaments including pre-qualifying events for the European Tour. The layoutconceived by design duo Tomlinson and Wrightwas officially inaugurated in 1976and has been at the forefront of golf in Southern France ever since.
Beautiful and distinctive holes wind around the expanses of sandwater and marshland to create a formidable test of golfand one that is sure to be a highlight of your golf holiday to Saint-Cyprien.
Amenities
Wi-Fi
DVD
TV
Garden
Similar Properties
We've found the following properties which you may also like...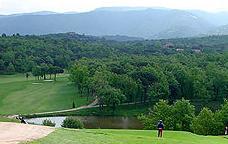 Apartment
El Montanya Golf Resort and Spa
Costa Brava - Barcelona, Spain, Costa Brava - Barcelona, Golfing breaks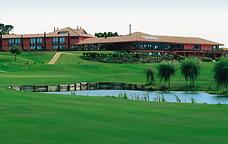 Apartment
TorreMirona Golf and Spa Resort
Costa Brava - Barcelona, Spain, Costa Brava - Barcelona, Golfing breaks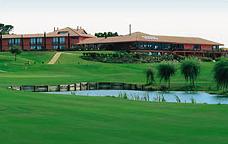 Apartment
TorreMirona Golf and Spa Resort
Costa Brava - Barcelona, Spain, Costa Brava - Barcelona, Golfing breaks