Oliva Nova Beach and Golf Resort
£169* prices from
Sleeps 2

2 Bathrooms

Apartment
Your Golf Travel
Full property details
About Oliva Nova Beach and Golf Resort Holiday Apartment
Just a short hop from the beach lies the Oliva Nova Golf Clubconceived and built by the great Severiano Ballesteros.
The 6 944 yard layout is a classic resort designwith water coming into play on no less than 15 holes. Seve tried to create a course that would be interesting and challenging for every playerwithout making it too toughand he has certainly succeeded. The relatively even terrain makes it an easy walkbut great intrigue comes from the distinctive styles of the holeswhich run in every direction and have dog-legs of various severitywith each posing a new test. Seňor Ballesteros himself is said to be particularly proud of his legacy at Oliva Novaand with some justification: the resort has been chosen to host the Spanish National Championships. Aided and abetted by the outstanding climatethe golf course is a true highlight of any golfing escape at the Oliva Nova resort.
The complex also boasts an excellent golf academywhose multilingual team of accredited PGA professional use the latest and greatest equipment to help improve theandnbsp;andnbsp; skills of all golfersfrom novices through to experts.
Amenities
Wi-Fi
DVD
TV
Garden
Similar Properties
We've found the following properties which you may also like...
Apartment
Panorama
Pueblo Panorama, Spain, Costa Blanca, Moraira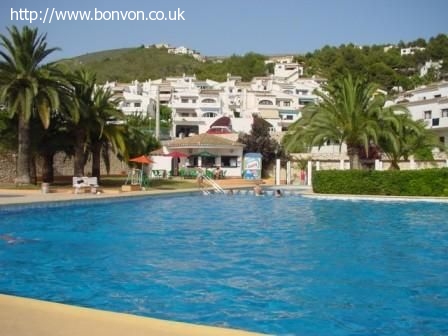 Apartment
lovers' nest in Moraira Costa Blanca Spain
Villotel, Moraira, Spain, Costa Blanca, Moraira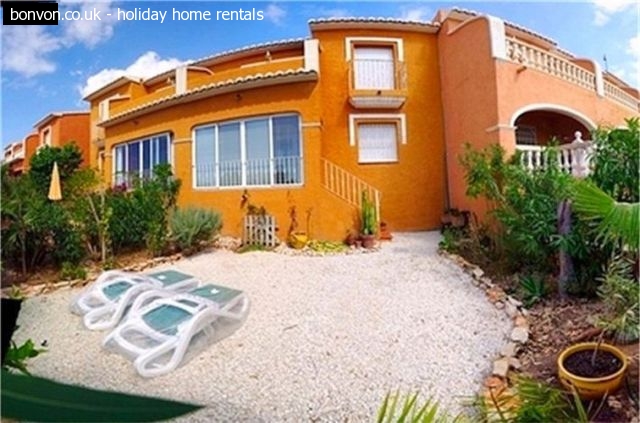 Apartment
Saffron Apartment in Cumbre del Sol
Calle Frederik De Klerk, Spain, Costa Blanca, Alicante