Parador El Saler Hotel and Spa
£279* prices from
Sleeps 2

2 Bathrooms

Apartment
Your Golf Travel
Full property details
About Parador El Saler Hotel and Spa Holiday Apartment
The Parador El Saler is the perfect base for serious golfers looking to experience the unique challenge of El Saler itselfone of the very finest golf courses in Europe. The newly developed resort is styled in a contemporaryprogressive fashion which makes it one of the most unique destinations for a golf holiday in Spain.
The selection of guest rooms and suites will ensure there is an option to suit every demandwhile the spacious units all are complete with the amenities expected of a high quality hotel. Air-conditioningsatellite televisiondirect dial telephone and good en-suite bathrooms are among the highlights of this excellent destination.
While the hotel and its facilities are impressivearguably the most impressive part of a visit to El Saler is the golf course itselfa former Spanish Open host and a fixture in the list of the continent's top ten.
Amenities
Wi-Fi
DVD
TV
Garden
Similar Properties
We've found the following properties which you may also like...
Apartment
Panorama
Pueblo Panorama, Spain, Costa Blanca, Moraira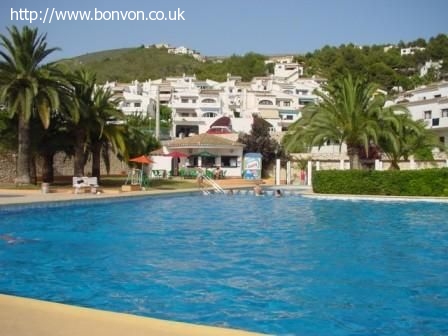 Apartment
lovers' nest in Moraira Costa Blanca Spain
Villotel, Moraira, Spain, Costa Blanca, Moraira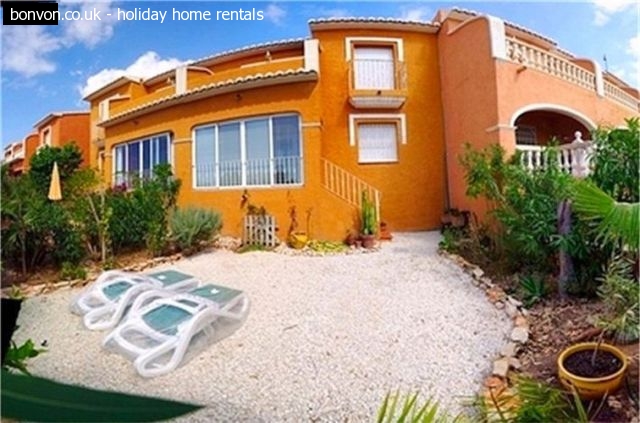 Apartment
Saffron Apartment in Cumbre del Sol
Calle Frederik De Klerk, Spain, Costa Blanca, Alicante