Kingston Plantation Villas
£639* prices from
Sleeps 2

2 Bathrooms

Apartment
Your Golf Travel
Full property details
About Kingston Plantation Villas Holiday Apartment
Kingston Plantation is one of the most desirable of Myrtle Beach zip codesand the villas which are located there are an ideal base for groups visiting South Carolina's golfing capital. Excellent value for money and a great situation near the shore are among the hallmarks of the villa development.
The accommodation at Kingston Plantation is variedwith an option to suit all demands. There are twothree and four bedroom suitesspread across two separate residencesas well as a collection of fabulous villas.
In the Margate Towerlocated on the oceanfrontare twothree and four bedroom units which are complete with all the most luxurious fittings. The suites have excellent en-suite bathroomsas well as a comfortable separate living area and fully fitted kitchen. Guests choosing the Brighton Towers will choose from the onetwo and three bedroom apartmentswhich have private balconies and easy access to the beach.
For more privacy and independencetake up the option of a villa at Kingston Plantation; with onetwo or three bedrooms and excellent amenitiesthe villas offer immediate access to the resort's leisure attractions.
Amenities
Wi-Fi
DVD
TV
Garden
Similar Properties
We've found the following properties which you may also like...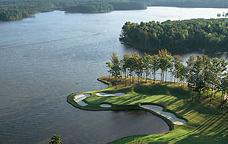 Apartment
Ritz-Carlton Lodge At Reynolds Plantation
Georgia, United States, Georgia, Golfing breaks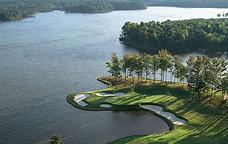 Apartment
Ritz-Carlton Lodge At Reynolds Plantation
Georgia, United States, Georgia, Golfing breaks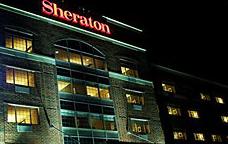 Apartment
Sheraton Augusta Hotel
Georgia, United States, Georgia, Golfing breaks