COSTA BRAVA
£536* prices from
Sleeps 4

4 Bathrooms

Apartment
Go vacation maya
Full property details
About COSTA BRAVA Holiday Apartment
Fourth floor two bedroom furnished condo perfect for four people. Amazing seaview with a relaxing enviroment.
Master bedrooom with a king size bed and a complete bathroom. Second bedroom with 2 double beds and a bathroom next door. Fully equipped kitchen, a washer/dryer, a double sofa bed and a sinlge bed in the living room.
Concierge services. A local cell phone available at the Unit.
Beautiful pool at the common areas.
CONTACT: Beatriz de la Torre
rivieramayarentals@gmail.com
Amenities
DVD
TV
Swimming pool
Air conditioning
Balcony/terrace
Garden
Similar Properties
We've found the following properties which you may also like...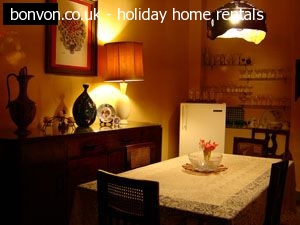 Apartment
Apartments La Superabuela
Calle I between 17th and 19th, Vedado, Cuba, Havana, Vedado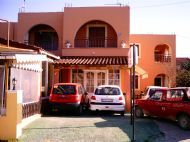 Apartment
Yanna's Apartments
Canal d'amour Peroulades, Greece, Ionian Islands, Corfu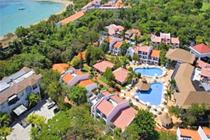 Apartment
Hotel Blue Bay Villas Dorada
Playa Dorada, Dominican Republic, Puerto Plata, Playa Dorada