luxury newyork apartment
£200* prices from
Sleeps 4

4 Bathrooms

Apartment
Full property details
About luxury newyork apartment Holiday Apartment
This is a beautiful apt in a safe and beautiful block.
Located between 74st between Amsterdam Ave and Columbus Ave.
There are Restaurants and shopping stores everywhere.
Museums and Lincoln Center are just a walk away.
Amenities
TV
Breakfast bar
Hot tub
Bar
Similar Properties
We've found the following properties which you may also like...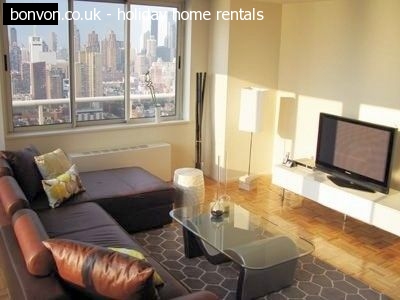 Apartment
Manhattan Skyline Condo....
58th street, United States, New York, New York
Apartment
manhattan lux home
57west 58th street NY10019, United States, New York, New York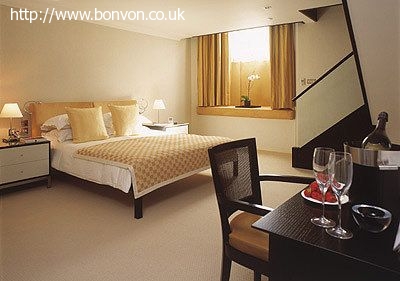 Apartment
Lovely Home In New York
42west 58th street, United States, New York, New York