Palmas del Mar Puerto Rico - The Caribbean Side.
£500* prices from
Sleeps 6

6 Bathrooms

Apartment
CPM & Realtors
Full property details
About Palmas del Mar Puerto Rico - The Caribbean Side. Holiday Apartment
The property is in the Caribbean-a US Territory the commonwealth of Puerto Rico - the island is 35-100sq miles - the average temperture is approximately 88f in the coast during the winter season (November through April) and aprox. 99F (June - October) the island has 72 municipalities - The city is located in the Condado also known as San Juan or Isla Verde where most of the tourist will visit - 35-40 minutes from the city is the municipality of Humacao, which host one of the most popular resorts in the caribbean - Palmas del Mar, Resort Community. The resort is an enclosed community, with 32 communities within the resort. This is paradise for many. For more information on the resort visit our web site: www.cpmrealtypr.com
Note: country did not show Puerto Rico
we used what came closest which was Pennsy-
we are a territory of the United State of America a commonwealth in the Caribbean
Paradise awaits you.
We are a licensed Real Estate Broker located in the resort - we do work and recommend other areas thorughout the island, however one of our favorite spots is Palmas del Mar, Puerto Rico.
When renting in Puerto Rico - you should rent through a Real Estate Professional, there will be a 7% tax added to your rental. All rates are negotiated with each individual owner. You will be renting a private home, villa or apartment; these are fully furnished and equipped to the last fork. If not working with our company you should inquire with your agent. We have been moving families since 1990 in Sales/Rental 3 nites or longer and corporate relocation.
Dally Castillo
Broker/Realtor
Amenities
TV
Swimming pool
Air conditioning
Balcony/terrace
Wheelchair access
Similar Properties
We've found the following properties which you may also like...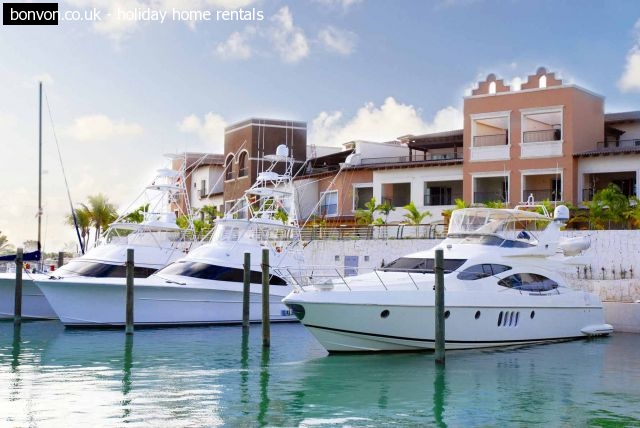 Apartment
Aquamarina Luxury Residences
Cap Cana Marina, Dominican Republic, Punta Cana, Punta Cana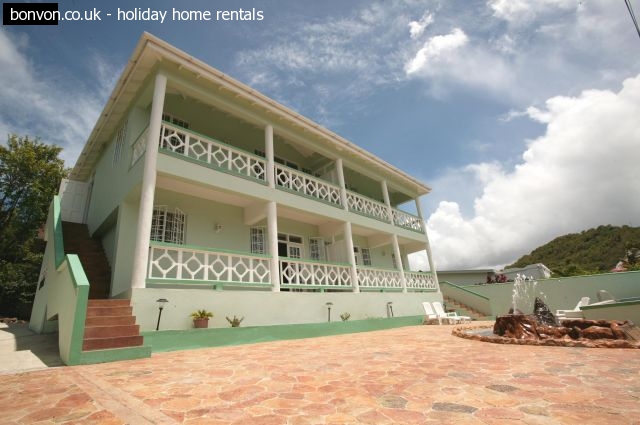 Apartment
Four Springs Villa
Rodney Bay /Bonne Terre, St Lucia, Rodney Bay, Bonne Terre
Apartment
Harmony Hall Resorts
Harmony Hall, St Vincent, The Grenadines, Bonne Terre