Yanna's Apartments
£30* prices from
Sleeps 18

18 Bathrooms

Apartment
Yanna's Apartments
Full property details
About Yanna's Apartments Holiday Apartment
Yanna's apartments are a small, family run block of 1 and 2 bedroomed self catering apartments, in the Canal D'amour area, just outside the resort of Sidari on the Greek island of Corfu. Past guests may remember our taverna 'Anna's', now called Konaki.
1 bedroom apartments sleep upto 3 adults, with 2 in the bedroom and 1 in the living area.
2 bedroom apartments sleep upto 4 adults, with 2 in each bedroom.
Apartments have a fridge, cooker with grill, kettle and all utensils. Each apartment has one bathroom with toilet, sink, shower and mirror.
We welcome all nationalities.
We are happy to answer any questions, both before and during your stay.
Amenities
Air conditioning
Balcony/terrace
Garden
Similar Properties
We've found the following properties which you may also like...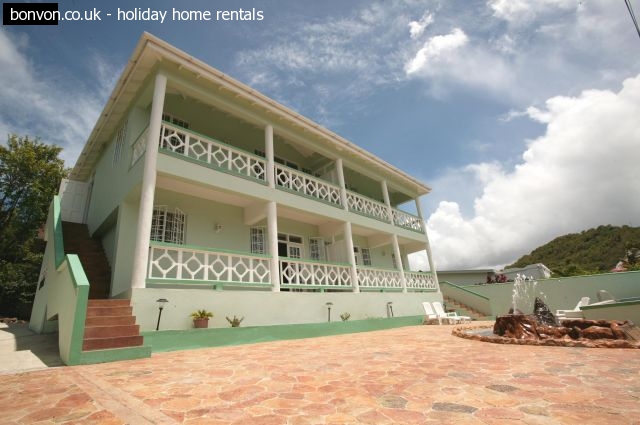 Apartment
Four Springs Villa
Rodney Bay /Bonne Terre, St Lucia, Rodney Bay, Bonne Terre
Apartment
apartmants on the sea
island of vir no.5/5, Croatia, Dalmatia, Zadar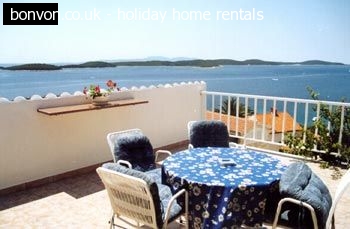 Apartment
Apartments Marinka Viskovic
Zastup b.b., Croatia, Dalmatia, Island Hvar