Budva junior apartment
£35* prices from
Sleeps 4

4 Bathrooms

Apartment
www.montenegrocoast.com
Full property details
About Budva junior apartment Holiday Apartment
This junior apartment is an excellent choice for couples or for a smaller family upto 4 pax. It's location offers a relax atmosphere. The junior apartment is privately owned adn located on ground floor with available parking in front of building (on site).
There are all the amenities in this self catering apartment ie: small bathroom with toilet and shower, a fully equipped kitchen (pots,plates, glasses,spoons and etc.) with sink, fridge and table top cooker, room with 2 twin beds, living room with a corner sofa bed, bedside drawer, fitted wardrobe, air conditioning, cable TV and wireless internet.

A few meters away is a market that works 24hrs in the season and just 200m away are a few restaurants and bars so should you feel lazy and don't want to go far this is also ideal?
Amenities
Wi-Fi
Internet access
TV
Air conditioning
Garden
Similar Properties
We've found the following properties which you may also like...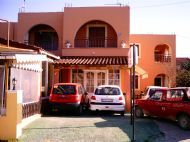 Apartment
Yanna's Apartments
Canal d'amour Peroulades, Greece, Ionian Islands, Corfu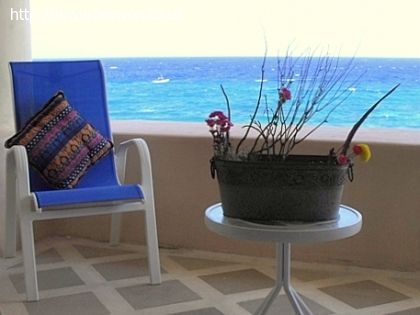 Apartment
COSTA BRAVA
Bahia Kantenah Mz125 Lt13 Tulum Pto Aventuras, Mexico, Yucatan Peninsula, Playa del Carmen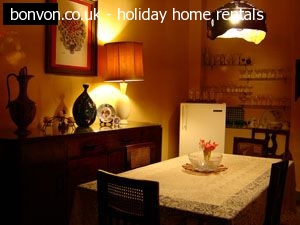 Apartment
Apartments La Superabuela
Calle I between 17th and 19th, Vedado, Cuba, Havana, Vedado