4* apartment in the heart of Dijon capital of Burgundy
£90* prices from
Sleeps 2

2 Bathrooms

Apartment
My home in Dijon
Full property details
About 4* apartment in the heart of Dijon capital of Burgundy Holiday Apartment
The apartment consists of : a large sitting room of 35m² (377sqft), with parquet flooring and a bedroom area (queen size bed, with down-free bedding), Flat screen TV with 200 international channels (CNN BBC World, Skynews…,), a DVD player with dvds, telephone, (free calls to 100 countries) high speed internet with a desktop, free WiFi access, a library, a fully equipped kitchen (refrigerator/freezer, microwave, mini oven, 3gaz+1 electric hob, washer/dryer, kettle, toaster) breakfast provisions are provided for the guest to cook as well as first necessity food in the fridge on arrival, a bathroom with bath and toiletries. Separate toilet with basin. Air conditioning.
4* apartment in the heart of Dijon capital of Burgundy, France.
Amenities
Wi-Fi
Internet access
DVD
TV
Air conditioning
Similar Properties
We've found the following properties which you may also like...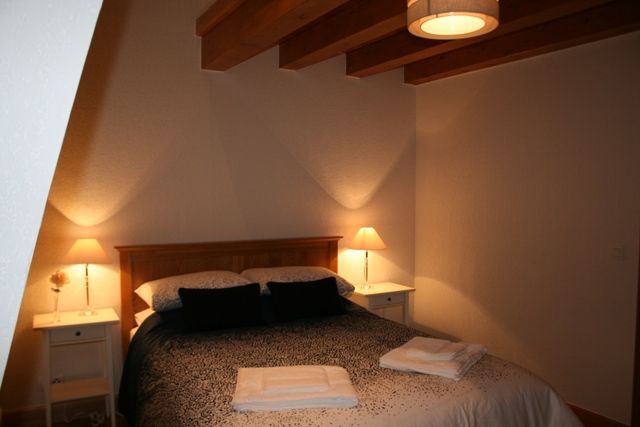 Apartment
Apartment 4 Passage De Haute Tour
Apartment 4, 52 Passage De Haute Tour, France, Rhone-Alpes, Haute-Savoie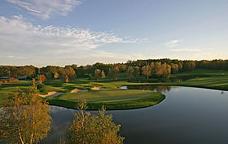 Apartment
Domaine Des Portes De Sologne
Central, France, Loire Valley, Orleans
Apartment
Squirrel Lodge
Les Ecuierils,Oz Station, Oz-en-Oisans, France, Rhone-Alpes, Isere