apartmants on the sea
£45* prices from
Sleeps 20

20 Bathrooms

Apartment
Full property details
About apartmants on the sea Holiday Apartment
Croatia, Island of Vir, for rent apartments 70m2, balconie, 3 rooms, kitchen, bathroom, 400m from the sea. Parking, barbicue, poss.fishing,yachting. Brend new building, sea view.
Amenities
Internet access
DVD
TV
Balcony/terrace
Garden
Wheelchair access
Similar Properties
We've found the following properties which you may also like...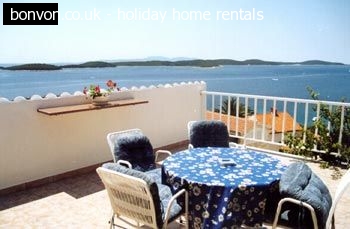 Apartment
Apartments Marinka Viskovic
Zastup b.b., Croatia, Dalmatia, Island Hvar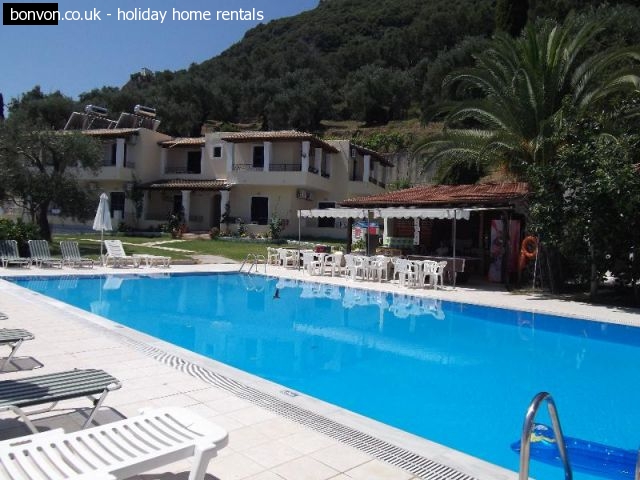 Apartment
Rising Sun Apartments and Studios
Benitses, Tsaki, Greece, Ionian Islands, Corfu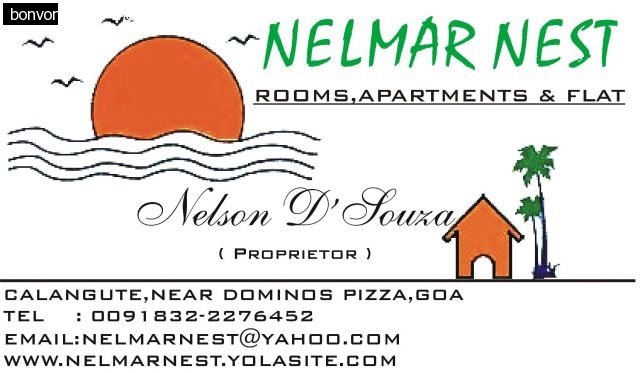 Apartment
Rooms and apartments in Calangute Goa- INDIA.
Naika Vaddo, Calangute, GOA - INDIA., India, Mumbai, Purushwadi