Studio in Cuba
Full property details
About Studio in Cuba Holiday Studio
This spacious studio apartment in Miramar, Havana will afford you all the privacy you need with all the conveniences of home. The best of both worlds: beautiful and quiet residential neighborhood just 15 minutes away from downtown Havana. A private entrance on the side of the house will take you to your apartment and your very own terrace. The apartment's many windows and high ceiling will give you a comfortable sense of light and space. But that's not all, if you want to relax at home you can prepare your own meals in a fully equipped kitchen and eat at your own dinning table. A comfortable double bed and your own private bathroom where you can take hot & cold showers completes the picture to this perfect vacation hideaway in Cuba. Great hostess will tell you all about the best places to visit.
Internet Access/ Diving activities on request
Amenities
Internet access
TV
Air conditioning
Balcony/terrace
Similar Properties
We've found the following properties which you may also like...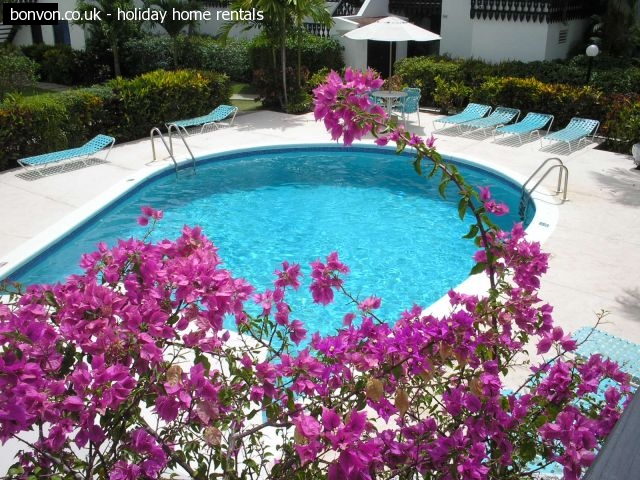 Studio
Lovely Studio in Rockley Resort, Barbados.
Lemon Arbour, Barbados, Christ Church, Other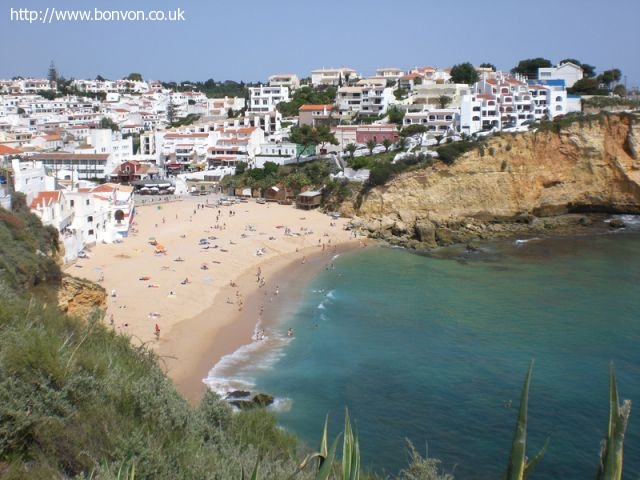 Studio
Studio Calisto Overlooking Carvoeiro Beach
Rua Do Casino, Portugal, Algarve, Carvoeiro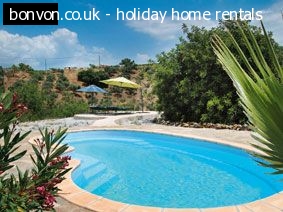 Studio
Casa Joya
Sedella, Spain, Andalucia, Malaga