Punta Marina
£200* prices from
Sleeps 4

4 Bathrooms

Apartment
Full property details
About Punta Marina Holiday Apartment
This new two bedroom apartment in the stunning complex of Punta Marina is an ideal location for short term breaks or a longer term let.
The apartment has a full main bathroom which is en-suite to the master bedroom in addition to a fully equipped shower room.
Amenities
TV
Swimming pool
Air conditioning
Balcony/terrace
Similar Properties
We've found the following properties which you may also like...
Apartment
Beach Apartment
S. Luis Street Torrevieja, Spain, Valencian Community, Alicante
Apartment
Sunny Bellaluz 2 bed Apartment La Manga Club
Bellaluz 10.09, La Manga Club, Costa Calida, Spain, Murcia, Murcia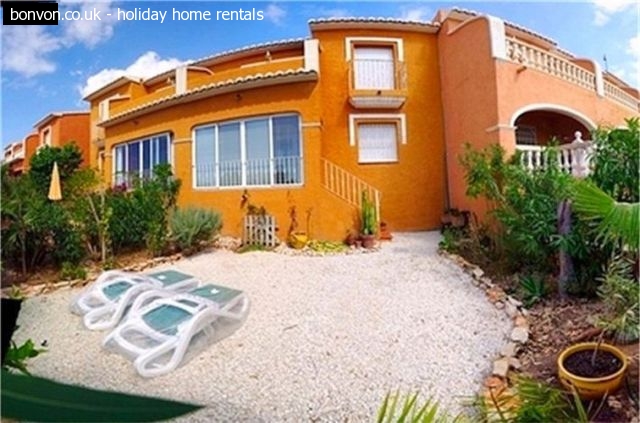 Apartment
Saffron Apartment in Cumbre del Sol
Calle Frederik De Klerk, Spain, Costa Blanca, Alicante