dlang rentals
£229* prices from
Sleeps 3

3 Bathrooms

Apartment
comfort Rentals
Full property details
About dlang rentals Holiday Apartment
A vacation rental conveniently located in the heart Manhattan. This new
beautifully furnished Apartment has wonderful amenities. Enjoy pleasant
views from every window. Make time to visit the historic Statue of Liberty, a gift of international friendship from France to the people of the United States.
The Statue of Liberty has become a universal symbol of political freedom and democracy, and is one of New York City 's most famous landmarks. This is a three bedrooms with three baths, all rooms are very well furnished with the best materials. We are looking for the discriminative
traveler who expects the very best and we value those who treat the
apartment with the same respect as if it were their own. If your thoughts differ from these standards, please look elsewhere.
All vacationers get free admission to the Empire State Building or the
Rockefeller Center walking tour, as well as to the Metropolitan Museum of Art or the American Museum of Natural History.
Amenities
Wi-Fi
Internet access
DVD
TV
Breakfast bar
Private pool
Air conditioning
Hot tub
Bar
Wheelchair access
Similar Properties
We've found the following properties which you may also like...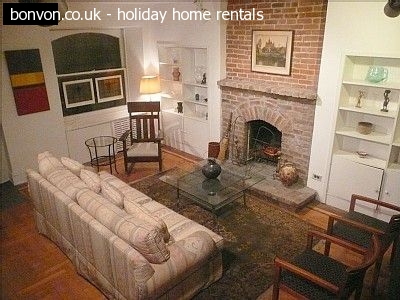 Apartment
A lovely home in New York
12 madison avenue, United States, New York, New York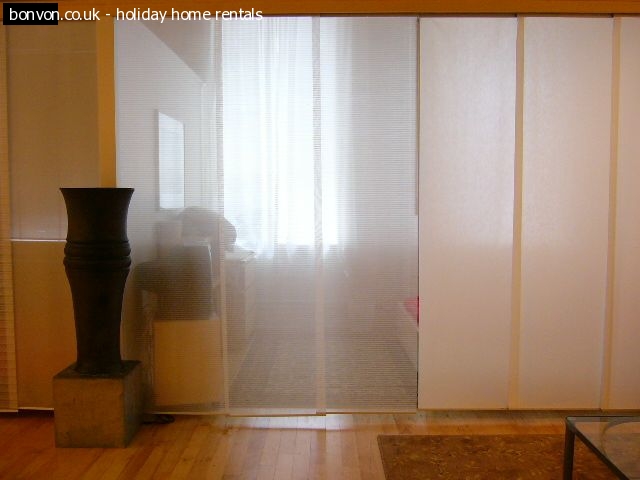 Apartment
Super Cute Manhattan/Tribeca Vacation Rental
Franklin St., United States, New York, New York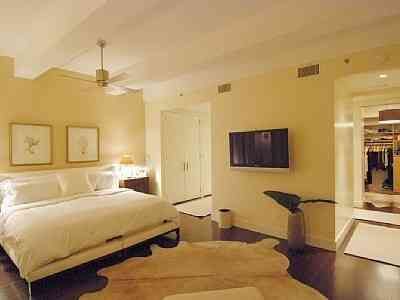 Apartment
Holiday Exclusive Condo
United States, New York, New York