Clarkson House
£167* prices from
Sleeps 2

2 Bathrooms

House
Full property details
About Clarkson House Holiday House
Brand new 3 bedrooms, 2 bathrooms/2 toilets, fully furnished in a new estate of Clarkson.
The house has a lounge, kitchen, meals area, family room, laundry, cooking utensils, parking for 2 cars.
Two rooms, single, are for renting, and the other room my son is staying there.
The rent is A$200 per week per room including bills.
The house is very close to public transport, a 2 min. walk to the bus stop, and 30 mins. to the city by train.
The main shopping centre is only 5 min.s walk.
Amenities
Internet access
DVD
TV
Breakfast bar
Garden
Similar Properties
We've found the following properties which you may also like...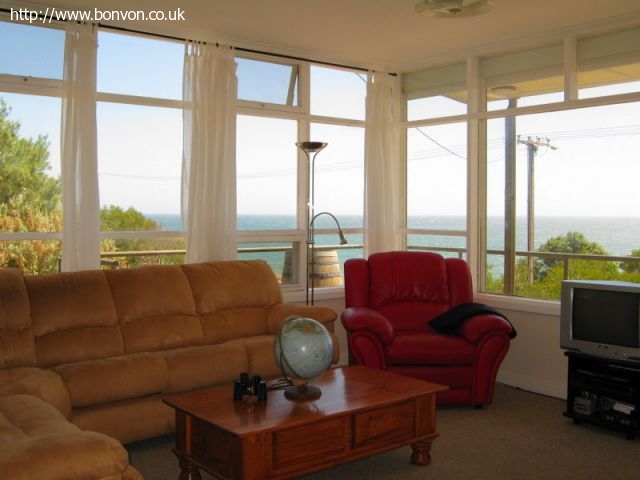 House
Marino
5 Marine Parade, Australia, South Australia, Adelaide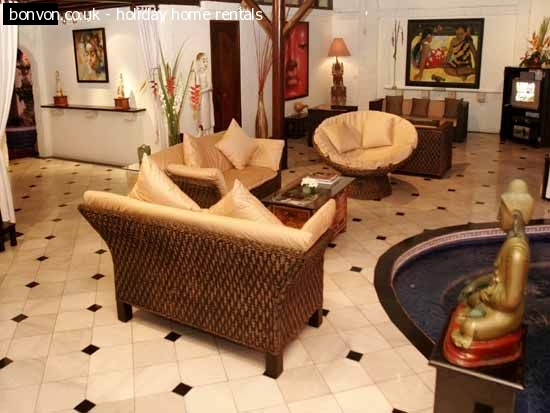 House
villpantaibiru
seminyak,denpasar,bali,indonesia, Indonesia, Bali, Seminyak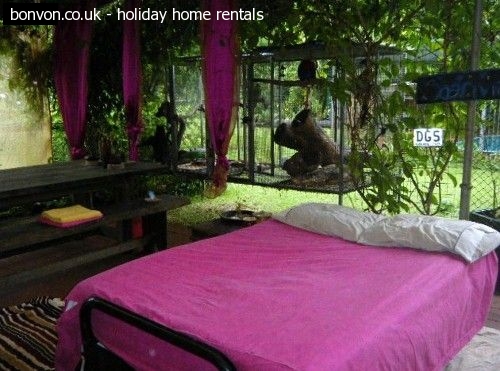 House
Jensens Crossing Cooktown
Jensens Crosssing Cooktown, Australia, Queensland, Far North