Casa Mora
£260* prices from
Sleeps 6

6 Bathrooms

House
Full property details
About Casa Mora Holiday House
Set in a quiet narrow traditional street with friendly catalan neighbours, Casa Mora is only a 2min walk to lively bars, good restaurants, shops, banks and bakeries.
The comfortable house sleeps 4/6 people. On the 1st floor is a cosy lounge with small Juliet balcony, 2 sofas,1 of which is a double sofa bed. Washroom with wc. Well equipt kitchen and separate dining room. On the second floor is the master bathroom with shower. A double bedroom with plenty of wardrobe space, and a twin room with small Juliet balcony.
There is a small sunny roof terrace on the next floor, With patio set. Interesting views of the town and partial mountain views.Ideal for summer dining by candle light, with good company and simple fresh local produce. or just chill out with a good book and a glass of local wine, at about 1 euro a bottle
Amenities
TV
Balcony/terrace
Similar Properties
We've found the following properties which you may also like...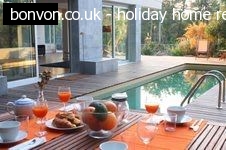 House
House in Barcelona
Carrer Pas de l´estacio 19, Spain, Catalonia, Barcelona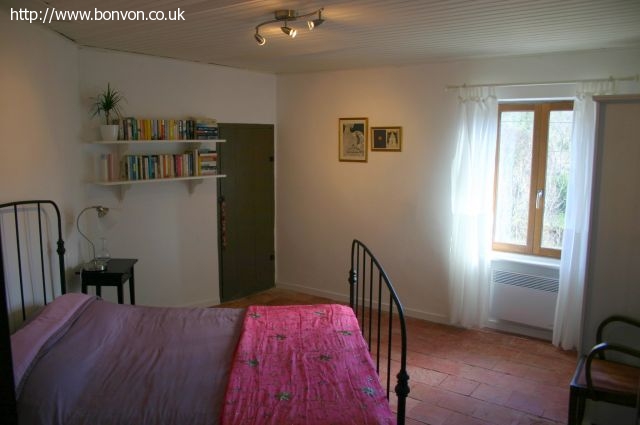 House
Maison Bethany
22 Route de Corbieres, France, Languedoc-Roussillon, Aude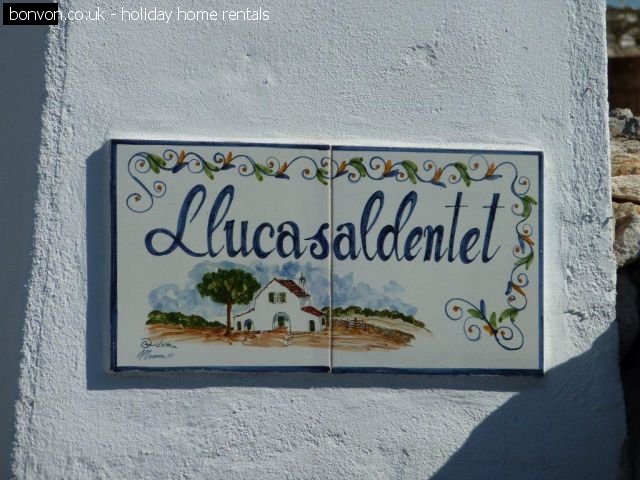 House
FINCA LLUCASALDENTET
Passeig del Prat, Y 42, Spain, Balearic Islands, Menorca