STUNNING 4 UNITS BEACH FRONT VILLA BALI
£296* prices from
Sleeps 4

4 Bathrooms

Villa
Villa Organizer
Full property details
About STUNNING 4 UNITS BEACH FRONT VILLA BALI Holiday Villa
Have everything in Bali !!!
Every moment is spend in total relaxation and pleasure. With Ideal beach front location, guest enjoy long walks, swimming, surfing and sun bath, and you can be witness of amazing sunset from white sandy beach. Our villa is only concern the guest with the comfort and privacy of magnificent private homes, while delivering service and amenities in the style of a luxury Bali villa.
Each villa features an all master bedrooms concept with en suite bathroom, manicured garden and lawn, a private mosaic line stone swimming pool with sun lounge or gazebo
Amenities
Wi-Fi
DVD
TV
Private pool
Air conditioning
Balcony/terrace
Hot tub
Garden
Wheelchair access
Similar Properties
We've found the following properties which you may also like...

Villa
Bermimpi Bali Villas Oberoi, Seminyak Bali
Jalan Sari Temuku and Jalan Sari Dewi, Indonesia, Bali, Seminyak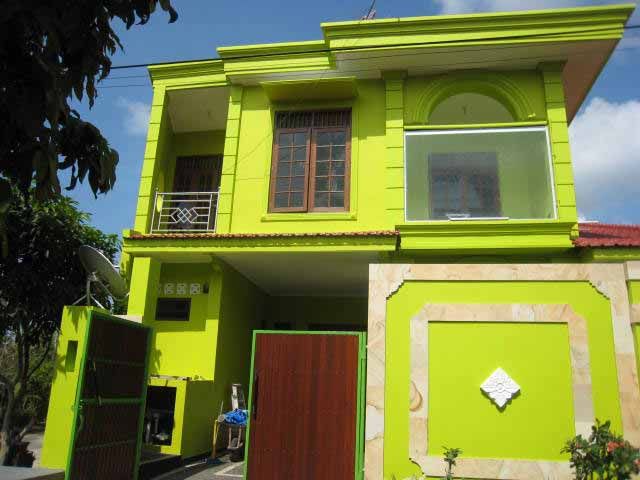 Villa
THE GREEN VILLAS BALANGAN BALI
balangan bali, Indonesia, Bali, Bukit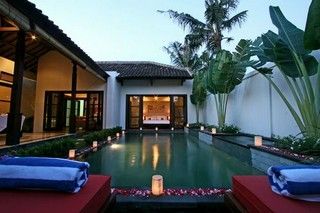 Villa
Aleesha Villas Sanur Bali
Jalan Kesari, Indonesia, Bali, Sanur