Perranporth (1ml SE)
£285* prices from
Sleeps 1

1 Bathrooms

Cottage
Holiday Cottages
Full property details
About Perranporth (1ml SE) Holiday Cottage
DELIGHTFUL COTTAGE IN PEACEFUL SPOT CLOSE TO PERRANPORTH REGRET NO CHILDREN OR BABIES Set in the small village of Bolingey this fully self contained cottage sits adjacent to the owner s home yet provides peaceful and private accommodation. An ideal base for those looking to explore the area with so much to see all within an easy drive including St Ives to the west Newquay to the east and the Eden Project to the south. Perranporth itself is a 15 minute walk and is renowned for its golden sands surfing beaches and amazing coast paths. The village of Bolingey boasts a superb 17th century inn which serves excellent food. The stylish split level accommodation is approached via 3 steps down and offers ONE bedroom: double.
Shower room:
with WC located on the half landing a few steps down. Lounge/kitchen/diner: open-plan accessed via steps down from the half landing with Sky TV (includes movies) DVD electric cooker microwave and fridge/freezer. Outside: shared garden and patio area with seating pond and countryside views.
Amenities:
off-road parking for 1 car. Bed linen towels electric central heating and Wi-Fi included available. Regret no pets. Regret no smoking.
Additional info:
Please note this property in unable to accommodate children or babies. Location: beach shops and pubs all walking distance. Arrival: 4pm.
Amenities
Internet access
Sky TV
Shop nearby
Beach within easy reach
Pub nearby
Similar Properties
We've found the following properties which you may also like...
Cottage
Perranporth (1ml SW)
Great Britain, Cornwall, Truro
Cottage
Perranporth (1ml S)
Great Britain, Cornwall, Truro
Cottage
Perranporth (1ml S)
Great Britain, Cornwall, Penhallow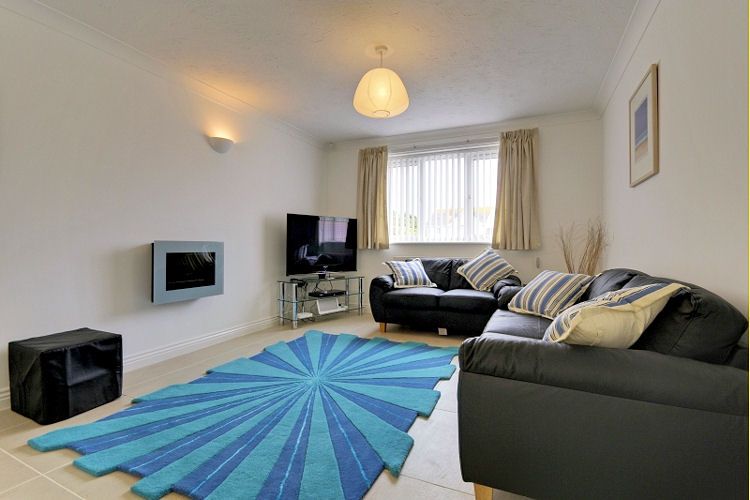 Cottage
10 Alexandra Court Newquay
579.00, Great Britain, England, Newquay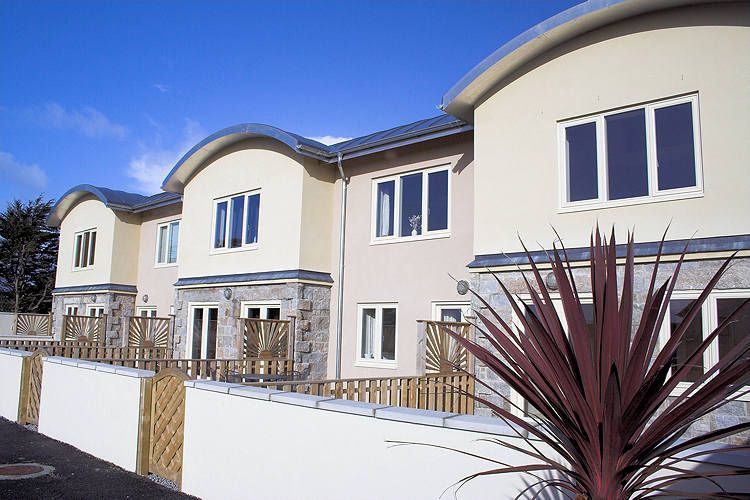 Cottage
12 The Vista Newquay
12 The Vista Newquay, Great Britain, England, Cornwall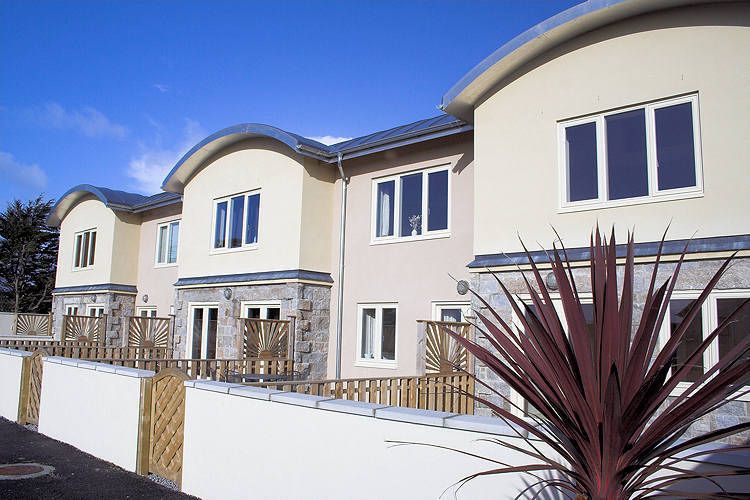 Cottage
14 The Vista Newquay
14 The Vista Newquay, Great Britain, England, Cornwall
Cottage
Perranporth (1ml SW)
Great Britain, Cornwall, Truro
Cottage
Perranporth (1ml S)
Great Britain, Cornwall, Truro
Cottage
Perranporth (1ml S)
Great Britain, Cornwall, Penhallow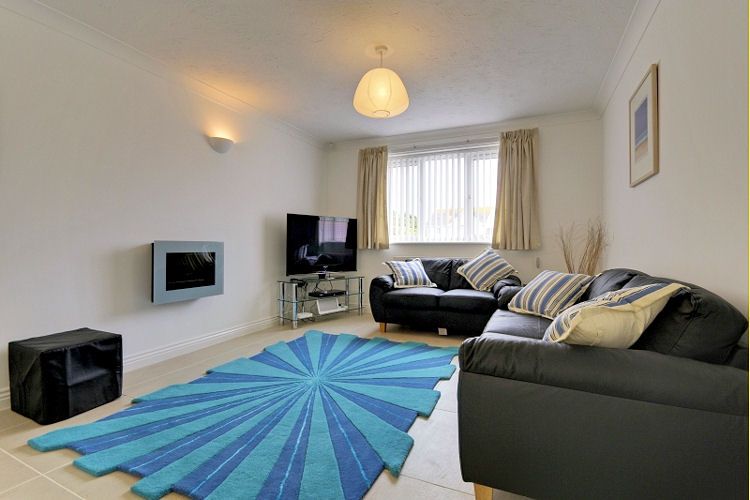 Cottage
10 Alexandra Court Newquay
579.00, Great Britain, England, Newquay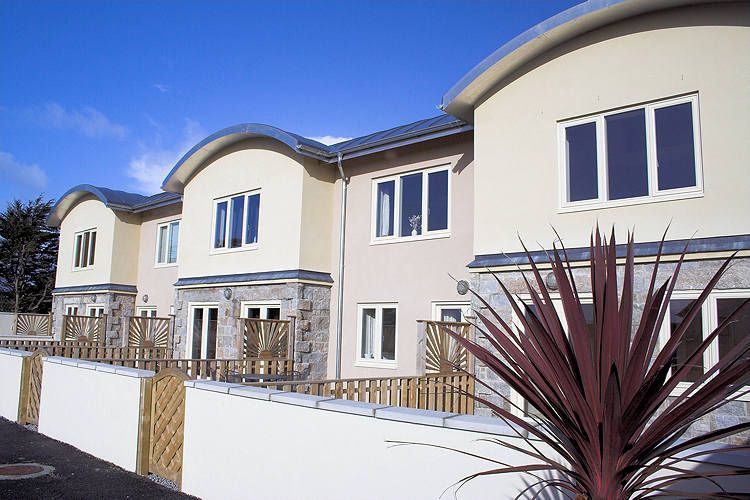 Cottage
12 The Vista Newquay
12 The Vista Newquay, Great Britain, England, Cornwall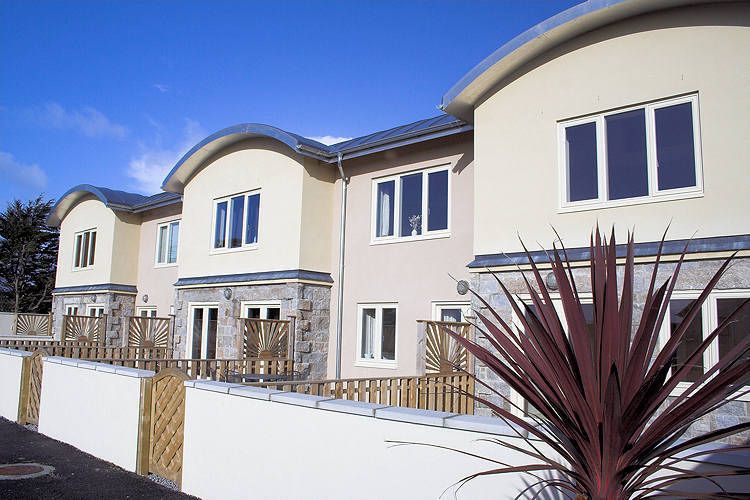 Cottage
14 The Vista Newquay
14 The Vista Newquay, Great Britain, England, Cornwall
Cottage
Perranporth (1ml SW)
Great Britain, Cornwall, Truro
Cottage
Perranporth (1ml S)
Great Britain, Cornwall, Truro
Cottage
Perranporth (1ml S)
Great Britain, Cornwall, Penhallow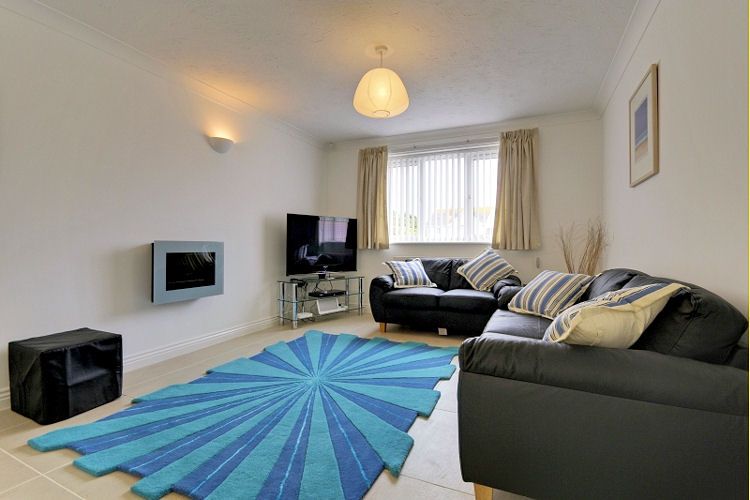 Cottage
10 Alexandra Court Newquay
579.00, Great Britain, England, Newquay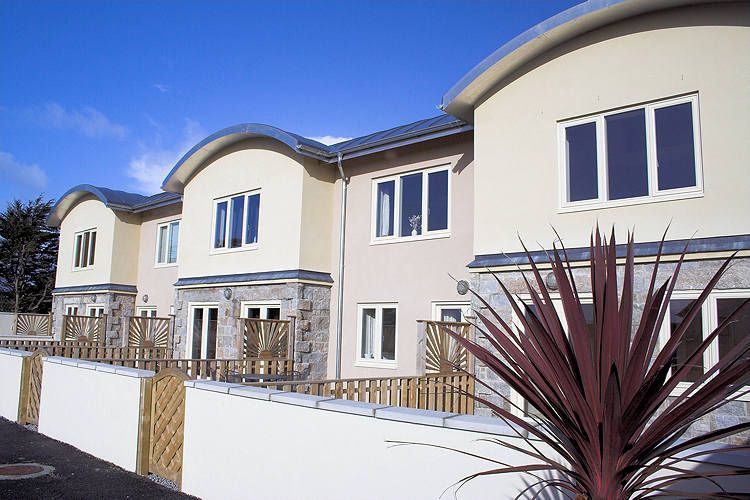 Cottage
12 The Vista Newquay
12 The Vista Newquay, Great Britain, England, Cornwall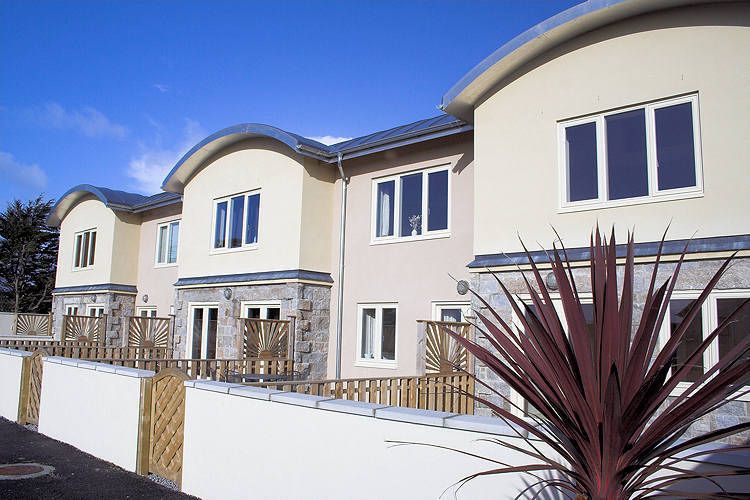 Cottage
14 The Vista Newquay
14 The Vista Newquay, Great Britain, England, Cornwall